Welcome to
Fun Unleashed!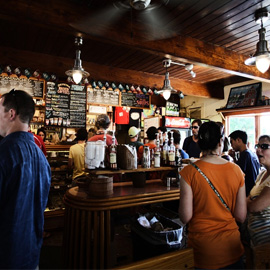 WHO ARE WE???
We raise money for the Samaritans organisation twice every year by doing a themed pub crawl through Burnham-on-Crouch to a generally generous yet astonished public. So far we've had 3 very successful crawls and raised £1500 to give to our chosen charity.
A massive well done to everybody that took part and donated - we raised a further 411 quid to take the total to nearly 1.5k!!!
Keep an eye out for the next one in November!!!
Event News
We will visit:
The Railway Hotel ~ The New Welcome Sailor ~ The Oyster Smack ~ The Star Inn ~ The Queen's Head ~ Ye Old White Harte Hotel ~ Temperance Bar Café ~ The Anchor Hotel ~ The Ship Inn ~ The Victoria Inn ~ The Crouch
Theme: Come as a movie star or character
Last winter was excellent!!!
Christmas is coming!
This winter we have a special suggestion for you - awesome Xmas party! We will collect ideas for Christmas gifts!
Place: The Railway Hotel
Theme: Finding the Most Perfect Xmas Gift for Her
Let's Find It!!!
Recent Posts
What Is Pub Crawl?
A pub crawl is a popular activity that involves drinking between different pubs and bars. Individuals choose to do this and will walk to each bar before having a drink. Sometimes individuals will also cycle between bars and it can often be found that groups of people will enjoy pub crawls...
Read More
Ideas about Pub Wedding Reception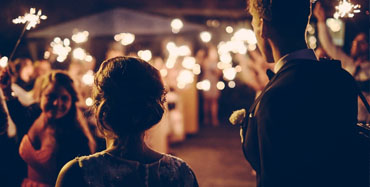 Pubs make a great place to hold a wedding reception. The atmosphere is casual and relaxed. The guests can really let go and enjoy themselves. Just because the reception is being held at a pub does not mean they cannot be decorated to look great. These are some ideal wedding receptions ideas to decorate the pub....
Read More
Guestbook
"On behalf of us all here at Samaritans, thank you so much for supporting us with your Winter 2007 pub crawl. We are so very grateful for your support. "

- Debbie Parker, Community Fundraising Manager
"Ladies & Gents,
Look forward to seeing you all (in costume) on November the 10th for the 2nd ever Burnham-on-Crouch pub crawl o' truth.Adios"

- Sam Gilbert